How It Works
We always Endeavour to efficiently apply Reuse, Reduce, Recycle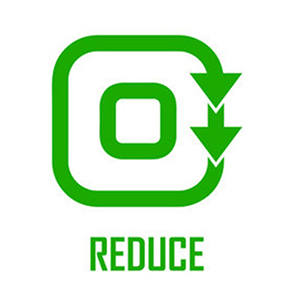 Reduce
---
To make our planet greener we need to reduce the use of IT asset, refurbishment of IT products, implementing power saving options, making our office E-Office, and providing old working parts to the non-working computers to make them work. This will help in reduction of E-waste.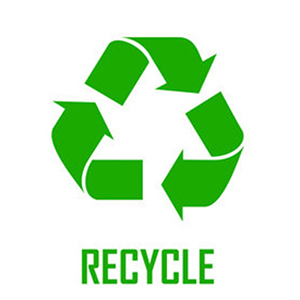 Recycle
---
This is the last option to be utilized if the IT asset is not working to the original manufacturing products. Recycling of IT Asset can be done by disassembly, segregation of IT products & reclaim various base metals & hazardous material for the subsequent recycling process.
Disassembly of IT asset begins with removal of hazardous material bearing different parts like CRT's with leaded glass, mercury-containing bulb from laptops, LCD's, Scanner, Copiers, Fax Machines, ink cartridge from printers, separation of PCB, ferrous metals etc. from all electronic equipment and so on.
This is a list of boards that
we adhere to in our recycling process.
Get in touch with us about anything related to our company or services